Future Thinking
Reduce Paperwork
No more scanning & shredding
Saves time and money
Convert your existing forms
Send one page or a whole welcome packet
Save on envelopes postage
Go Green!
Tablet-compatible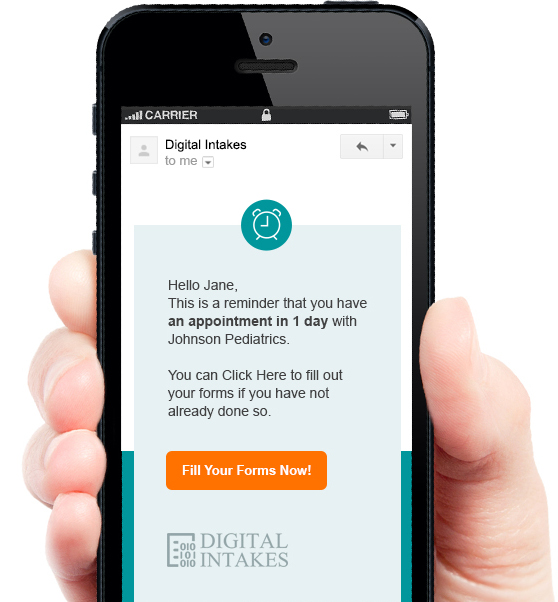 Bonus Feature
DELIVERY OPTIONS
Link directly form your website (website not required)
Email a link to your forms in one easy step
Auto-Reminder - Set it and forget it!
Receive client data days before they visit
Setup multiple forms in one link
Send forms from one or multiple office locations
Use our Ad Sponsored Option for FREE!


Ms. Monika Kinley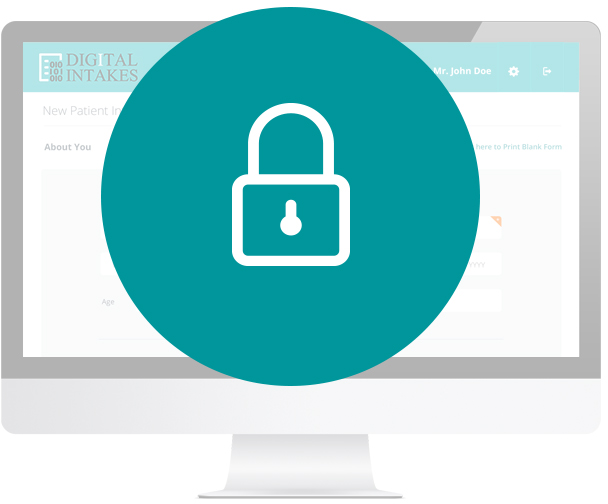 Bonus Feature
Security & Compliancy
HIPAA / HITECH Compliant
Multi-layered Security
Bank Grade Encryption
Email/SMS Authorization required for access
Device/Computer Authorization required for access
Servers under armed guard protection
Controlled assoicate access
HOW'S IT FREE ?
ADS NOT FOR YOU?

WE ARE SECURE
Your Clients data can only be viewed by you and the people you authorize. We comply with the highest standards in data encryption and security.