DIGITAL INTAKE FORMS
$16.90 Per month
Unlimited Submissions Unlimited Forms
Create

No coding. Free Templates
Forms that work on any size display

Send/Publish

Send forms through the app or
Place form links anywhere.

Receive

Notifications received upon form completion. Be better prepared.
Process forms before they arrive.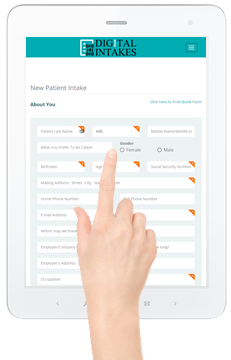 Secure

HIPAA Compliant
Bank Grade Encryption

Extras

Google Map
Free Support
Unlimited Submissions

Advantages

Enhances Efficiency
Only a Browser and internet connection needed.

DIGITAL INTAKES METHODOLOGY
We've delivered Patient Intake Solutions for 23 years to over 10,000 practices Nation-wide.

COMMUNICATION
IS KEY
Have a quick question? Send us an email and receive a quick reply.
Need more extensive support? Call us, we'll be happy to help.

SETUP IS FAST
AND EASY
Quickly setup your FREE account and have clients filing out digital forms in minutes.
KEY POINTS
1-800-99Forms
1-800-993-6767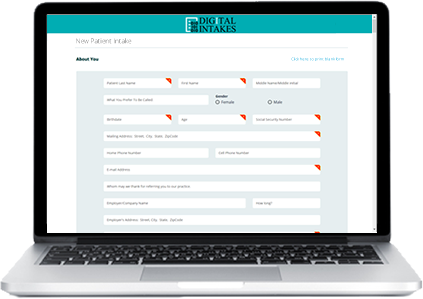 Click
For
Sample
Reduces No-Shows & Cancellations

Creates form links for your website

HIPAA/HiTECH Compliant

Works with your Existing Software

Ready to use Forms or Create your own

Enhances Efficiency

Optimizes Client Flow

Unlimited Submissions

Invitation System with Automatic Reminders

Free Setup and Support (800) 993-6767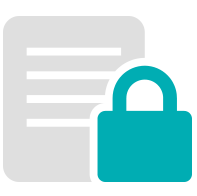 SECURITY IS OUR FIRST PRIORITY
Sending sensitive data through unsecure channels like email or unencrypted web pages puts your clients information at risk and is not HIPAA compliant. To do it the right way is expensive to setup and maintain. Sign up now. For just $16.90 per month your practice gets unlimited submissions and all the features and security for less than half of what our competitors charge.