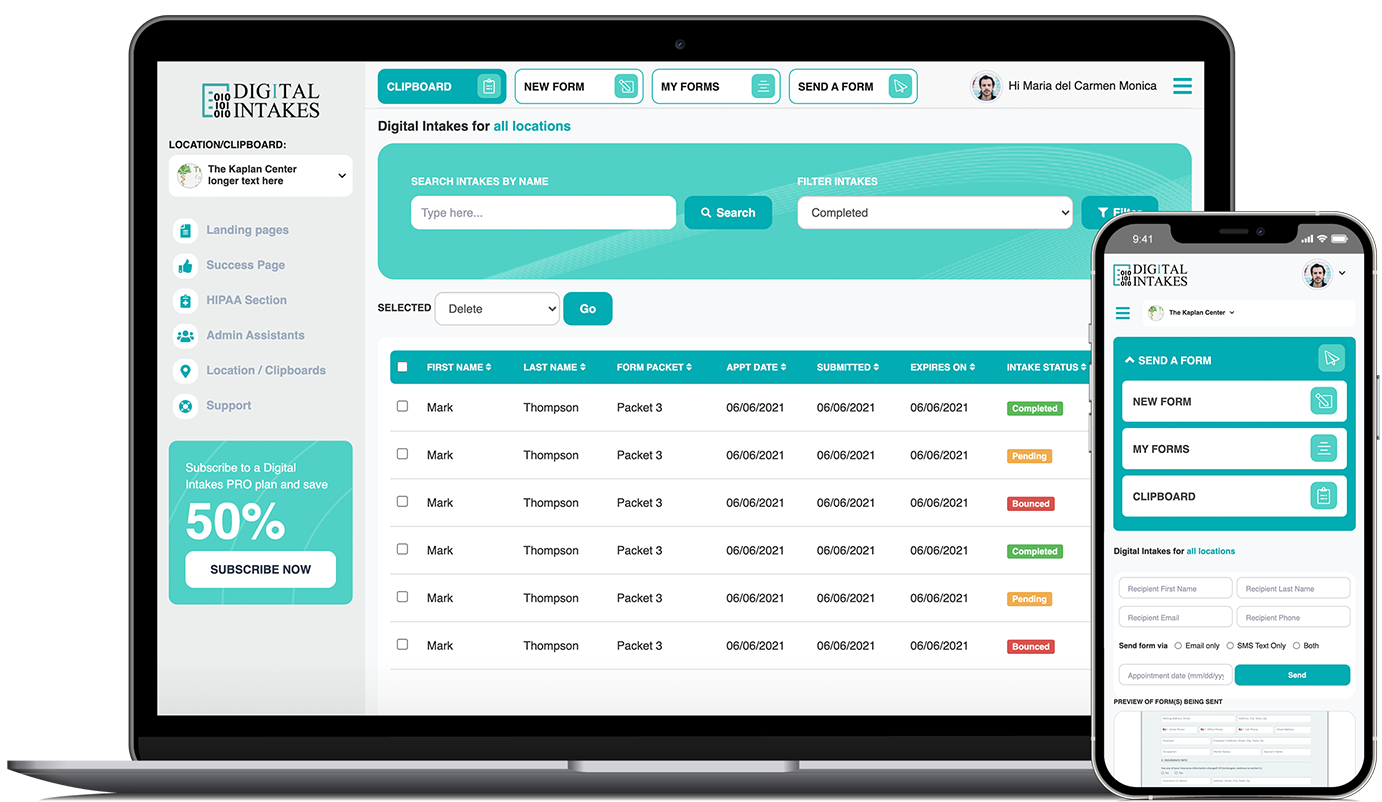 Telemedicine forms made easy
Telemedicine forms made easy
Are you looking for a seamless and efficient way to manage your telemedicine practice? Look no further than DigitalIntakes.com! Our cutting-edge platform is designed to streamline the patient intake process, making it easier than ever to provide quality care to your patients.
The first 15 days* for just $0.99
*($19.90 per month)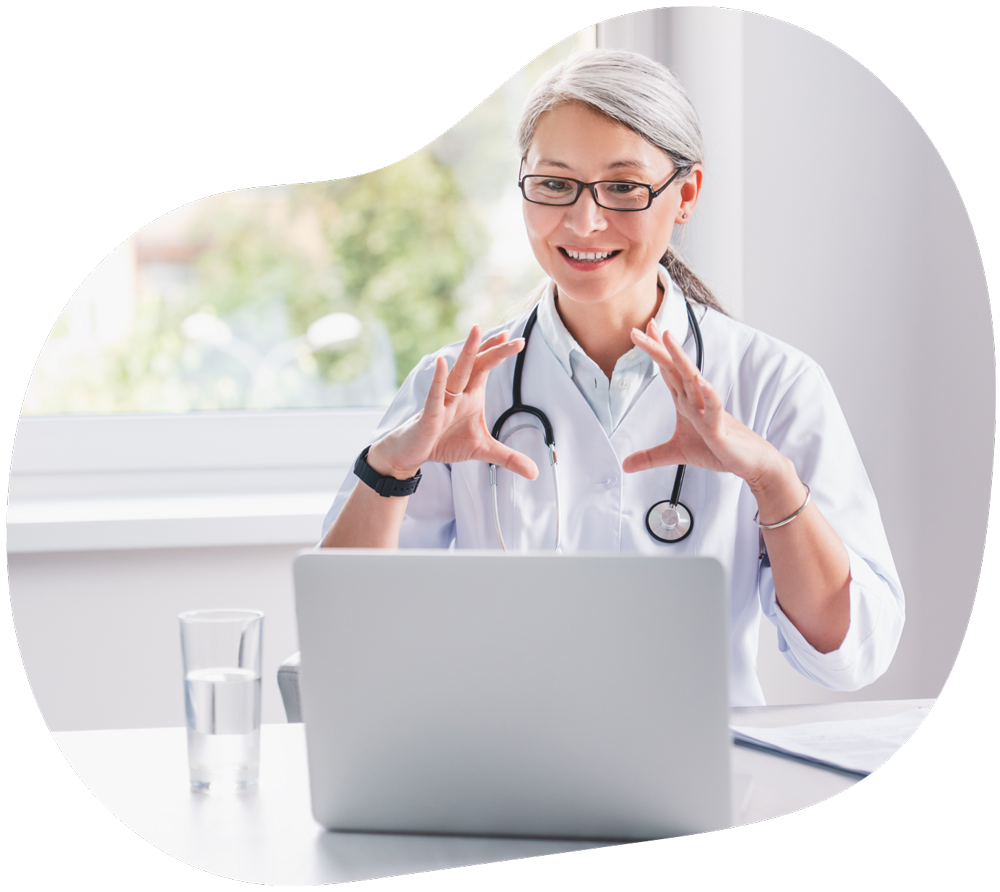 Intake forms for telemedicine
Make the form intake process faster and more efficient with Digital Intakes. Send your custom Telehealth intake forms by text(SMS), email, or place a link on your webpage. Patients fill out forms on-screen and instantly submit securely encrypted, typed and hand signed forms that only you can open.
The most convenient method to Intake Forms
SECURE
HIPAA Compliant Bank Grade Encryption.
SEND/PUBLISH
Send forms through the app or place form links anywhere.
ADVANTAGES
Enhances Efficiency
Patient's love it!
EXTRAS
Google Map
Free Support
Unlimited Submissions
CREATE
No coding. Free Templates Forms that work on any size display.
RECEIVE
Notifications received upon form completion. Be better prepared. Process forms before they arrive.
How does Digital Intakes Work?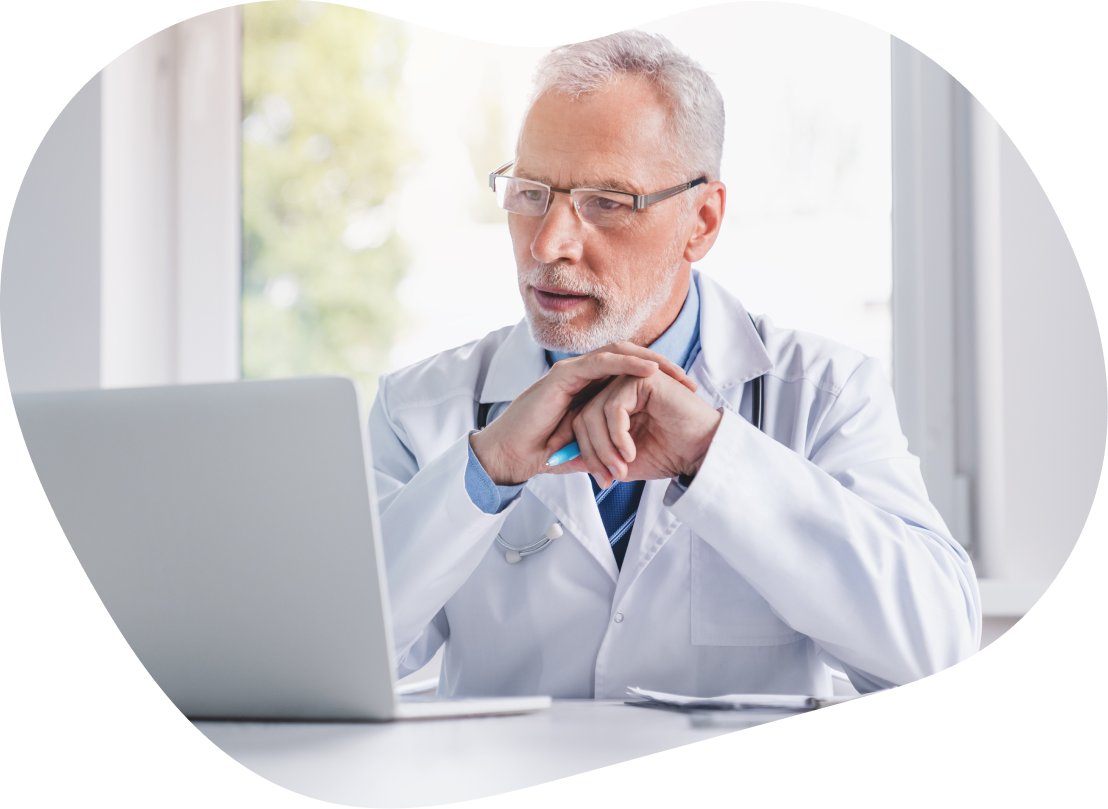 Reduce Paperwork
No more scanning & shredding
Saves time and money
Convert your existing forms
Send one form or a group of forms
Save on envelopes and postage
Go Green!
Tablet compatible
The first 15 days* for just $0.99
*($19.90 per month)
Security is our first priority
Sending sensitive data through unsecure channels like email or unencrypted web pages puts your clients information at risk and is not HIPAA compliant. To do it the right way is expensive to set up and maintain. We offer great digital forms with all the built-in security for just $19.90 per month. Sign up now.
HIPAA / HITECH Compliant
Multi-layered Security
Bank Grade Encryption
Email/SMS Authorization required for access
Enhanced server protection
Servers under armed guard protection
Controlled associate access
Device/Computer Authorization required for access
Simplify Your Practice with Online Forms
Welcome to Digital Intakes, your partner in streamlining intake processes for various specialties. Our intuitive platform offers easy-to-use digital forms tailored to your practice's needs. Whether you're in healthcare, law, or another field, we're here to help you save time and resources.
Yes, you can. The form editor lets you customize form backgrounds.
We offer a variety of forms suitable for telemedicine, including patient intake forms, surveys, and more. Our platform is flexible and can be tailored to your specific telemedicine needs.
Yes, you can use the 'Send a Form' function to conveniently send forms to patients via email or text messages.
Absolutely! Our custom form builder empowers you to create specialized assessments and questionnaires tailored to your telemedicine practice.
Patient data and forms are highly secure. We prioritize HIPAA compliance to ensure the safety of your data.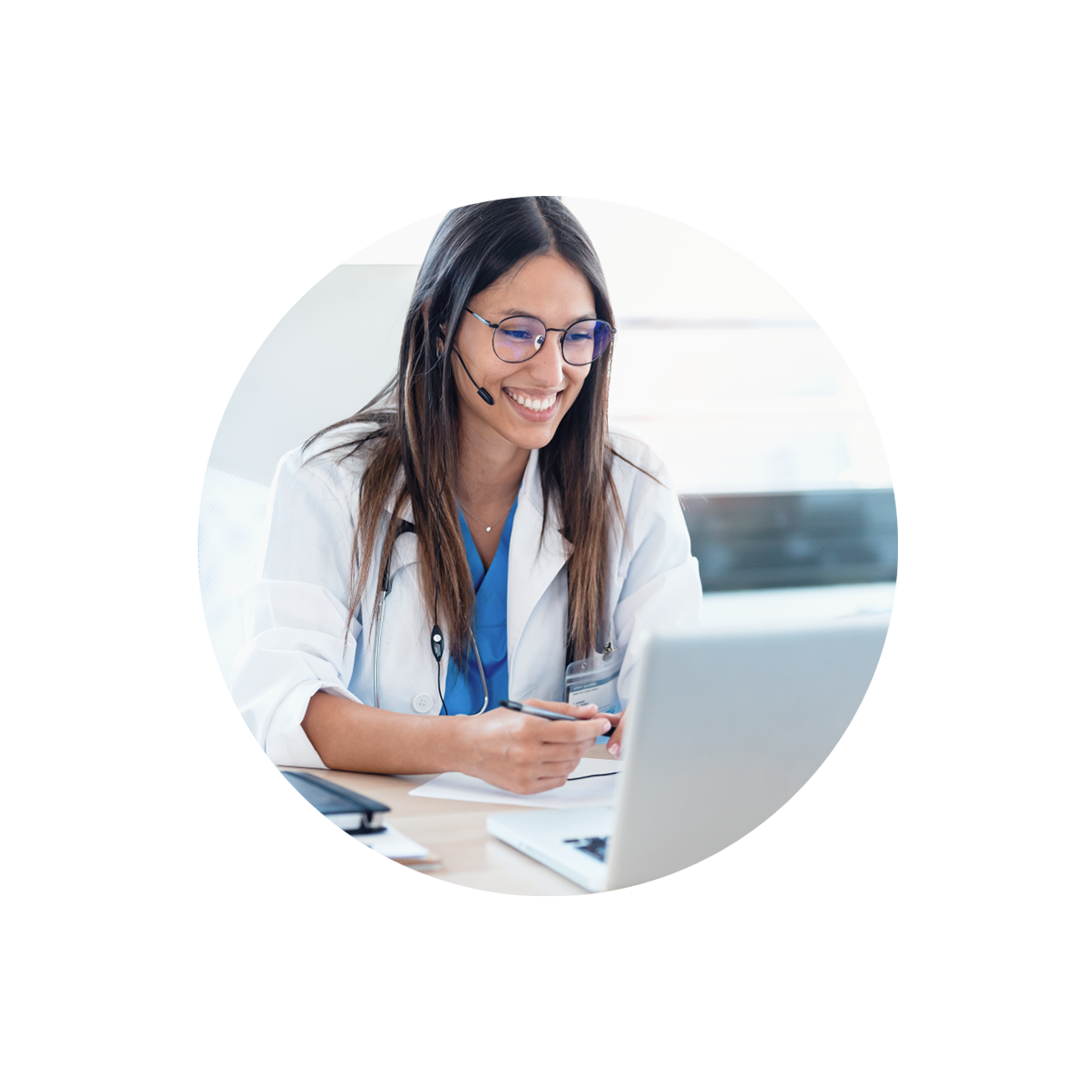 Thanks to Digital Intakes, I can now offer my patients a seamless, digital intake process that saves them time and makes their lives easier. It's a win-win for everyone!
Marissa Gonzalez,
Doctor
Key points
1-800-99Forms
1-800-993-6767
Click for sample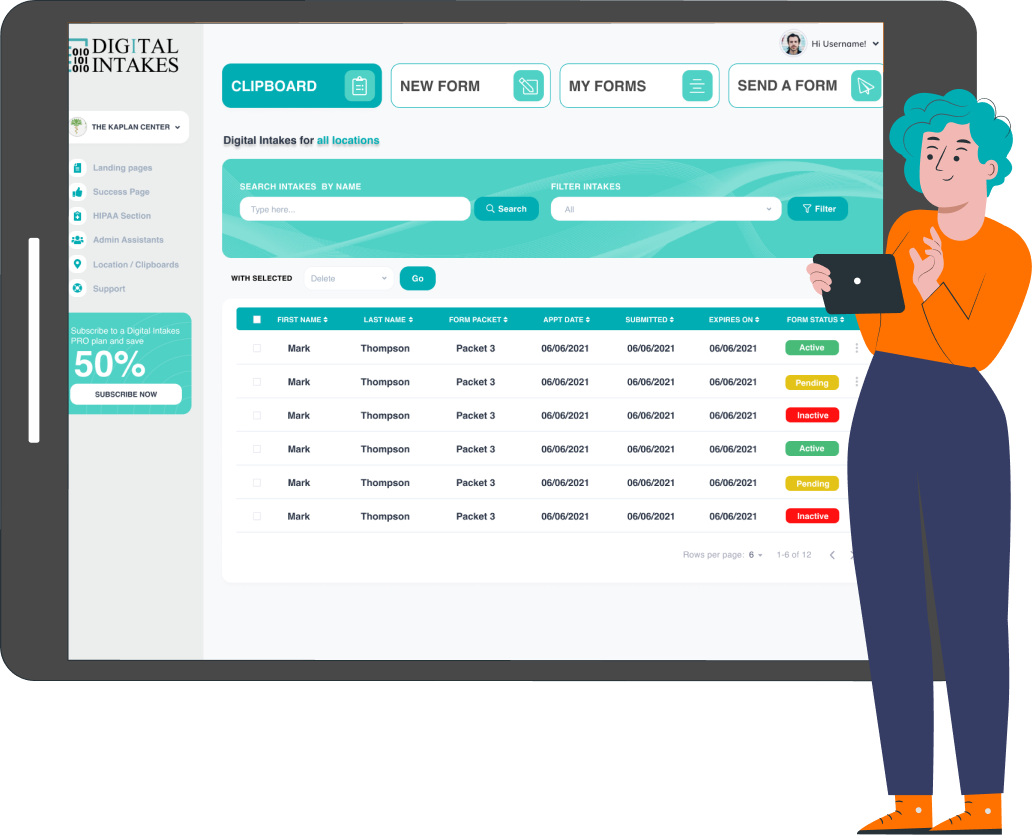 Reduces No-Shows & Cancellations
Creates form links for your website
HIPAA/HiTECH Compliant
Works with your Existing Software
Ready to use Forms or Create your own
Enhances Efficiency
Optimizes Client Flow
Unlimited Submissions
Invitation System with Automatic Reminders
Free Setup and Support (800) 993-6767
$19.90 per month
No term commitment/cancel anytime
No Setup fee/Easy setup takes 5 minutes
Sign up today and get the first 15 days for just 99¢
The first 15 days* for just $0.99